We're optimizing stock and strengthening supplier relationships to better serve your needs today and tomorrow.
Delivering Tomorrow's Success. Today.
Chip In Stock is a leading independent stocking distributor of electronic components, headquartered in Shenzhen, with branch offices in Hong Kong and Tokyo. Since 2008, we have been successfully serving a growing list of OEMs, ODMs, EMS Providers, and Global Distributors.
We focus on meeting customers' various electronic component needs. We maintain an extensive in-stock inventory of over 100,000 line items available for same-day shipping, often at more competitive prices than those found in franchised distributor stocks. For non-stock items, our highly skilled procurement team has access to a database of over 2,000 global suppliers, ensuring timely delivery of the products you need.
We deeply understand the challenges associated with sourcing electronic components. Through continuous optimization of our in-stock inventory and the strengthening of supplier relationships, we are committed to being your fast and reliable supply chain partner, eliminating production risks today, and supporting innovation for the future.
Global Offices
Shenzhen, Hong Kong, Tokyo

~ 60
2,000 +

100,000 +
Hong Kong office was established.

Shenzhen office was established.

our e-commerce platform launched.

Our annual revenue exceeded $80 million.

Tokyo office was established.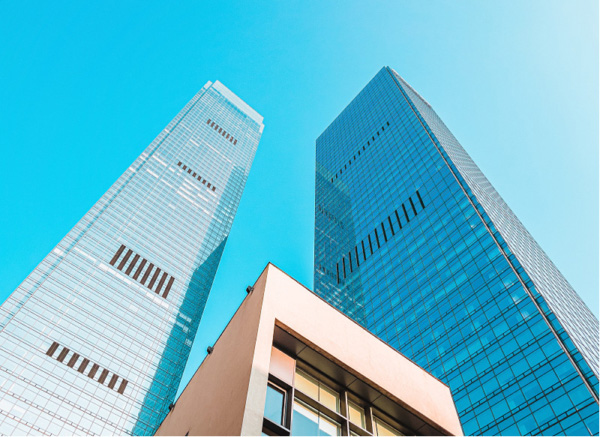 Bridging the gap between customers and the electronic components they need.
We aim to be a leading global independent distributor of electronic components.
Global Distribution Network
Expanding our global distribution network by opening additional international offices, enhancing localized support with local language websites, local currency, product and shipment needs.
Global Warehouses and Testing Laboratories
Investing in the construction of global warehouses and testing laboratories, committed to the rapid delivery of high-quality products.
Flexible Supply Chain Solutions
Providing customers with more customized supply chain solutions, including flexible financial support and unique value-added services.
Trustworthy
We build upon trust and do what's right.
Innovative
We provide exceptional service to our customers through an innovation-driven approach.
Competitive
We remain agile in an ever-changing world, staying competitive.